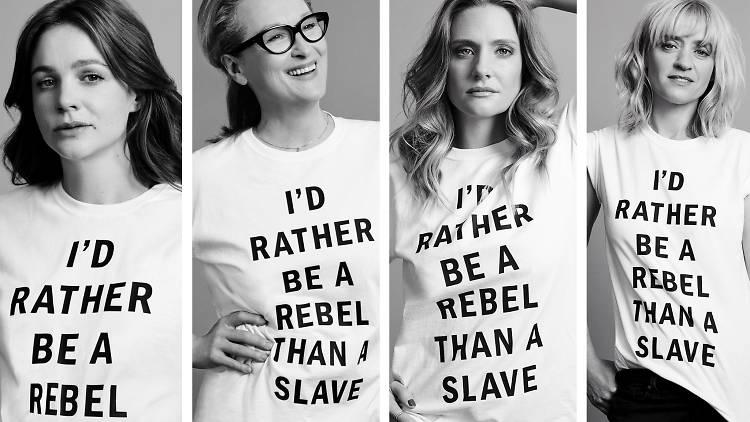 Lately, more and more of our cinematic offerings are female-led. Which is great by any other standard, other than race, the sex gap in Hollywood is the other social problem it should fix.
But have you noticed that these feminist films have lately not been intersectional at all?
Feminism – while focused on females – have lately all been told through the lens of white females. Intersectional Feminism is basically the call to action against this kind of thing, it is defined as:
"The view that women experience oppression in varying configurations and in varying degrees of intensity. Cultural patterns of oppression are not only interrelated, but are bound together and influenced by the intersectional systems of society. Examples of this include race, gender, class, ability, and ethnicity."
So basically, if you fight for female equality – you gotta be aware that women of other colors/sexuality/classes are simultaneously fighting the same thing but are also influenced by  racism/phobias/classism within the female group.
But lately, these movies have been so focused on the white woman, that we forget – where the minority women at?
The latest in this white feminist train is biopic film Suffragette – a Meryl Streep led film that chronicles the female struggle in gaining independence.
Suffragette recently showed its stars wearing a Tee shirt saying "I'd rather be a rebel, than a slave.", a quote attributed to Streep's character Emmeline Pankhurst.
The problem? Well, Pankhurst isn't exactly friendly to minorities – and what she said, likely refers to actual slaves – an exaggeration that is actually quite unfair to ACTUAL slave living at the time.
The Mary Sue defined intersectionality brilliantly here:
"The tough thing about intersectionality is that you feel like you're stuck in this weird liminal state of having to always add a qualifier, or asterisk to feminist movements and campaigns. While I might defend Suffragette against gendered insults that call it "unnecessary" and "overreacting," I can't defend these shirts."
For shame, Meryl.